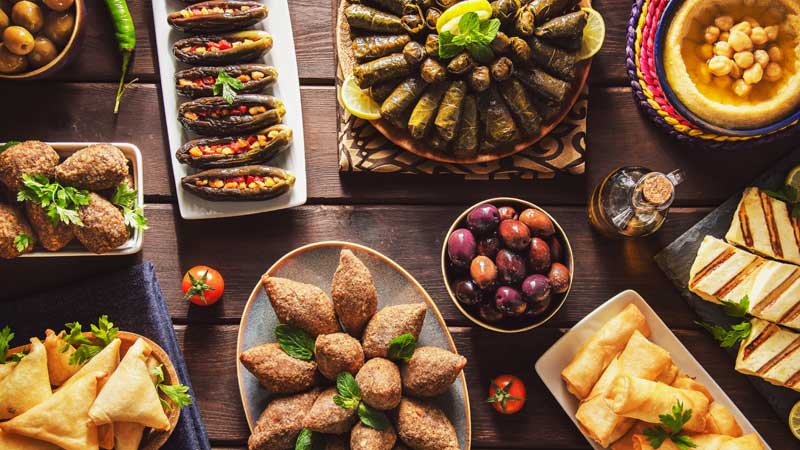 Check out our authentic Middle Eastern food Menu. Every dish or drink is created out of our grandma's best food recipes.
Enjoy an authentic taste of the Middle East!
View Menu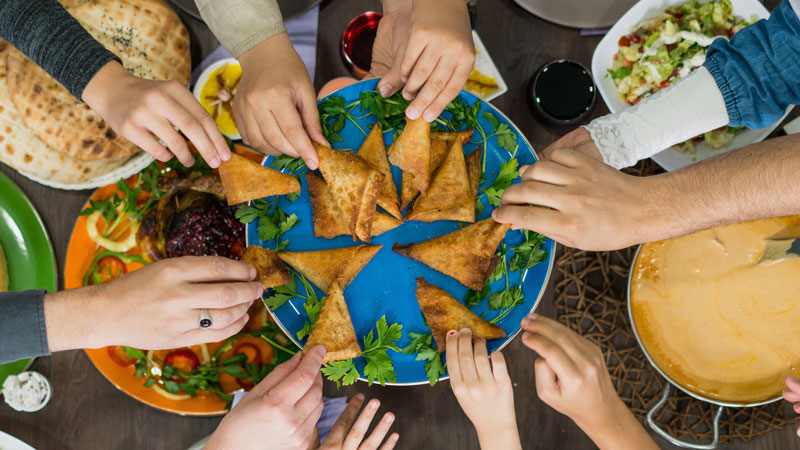 Feeling like going out with your friends or family? Book a table at Bait Sitty and enjoy the Middle Eastern dinning experience.
Arrive to a pre-reserved table at Bait Sitty!
Book Your Table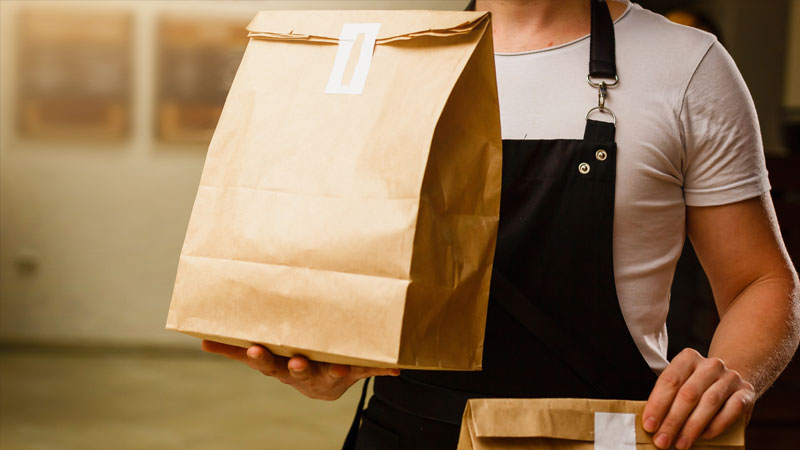 Although we'd love to host you at Bait Sitty, it is okay to stay home and get your delicious Bait Sitty order delivered to you.
Order online, and get your order delivered!
Coming Soon