Bait Sitty is the home for authentic Middle Eastern food in Mississauga. The word "Bait Sitty" translates to "Grandma's house", which refers to a cozy atmosphere, and a taste of authentic middle eastern food. Grandma's recipes passed down from generation to generation and finally reached our restaurant.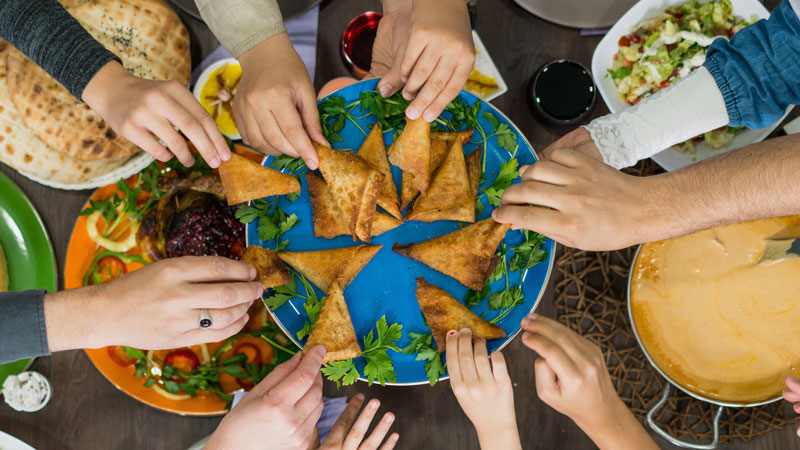 Bait Sitty is not only a restaurant, but it is a cozy place where a lot of people call home "Bait". We offer variety of snacks, Middle Easter dishes, drinks, cocktails, deserts, and a designated area for Shisha "Hookah".

Whether you are from the Middle East, or would like to get a taste of an authentic Middle Eastern food, we got you covered! Drop by and check out what can become your hanging spot. See you soon!